The single-phase induction motor operates on the principle of induction, just as does a three-phase motor. Unlike three phase motors, they are not self-starting. Whereas a three-phase induction motor sets up a rotating field that can start the motor, a single-phase motor needs an auxiliary means of starting. Once a single-phase induction motor is running, it develops a rotating magnetic field.


One more assumption that I see is that the single phase machine is incapable of higher powers. The single phase machine can be designed to very high powers, but we don't do it because the machines would be much larger than a 3 phase machine and take up more material. In fact there are relatively large single phase machines in the integral power range, designed mainly for rural use, where three phase power is not available.

Capacitor start single phase motors have a stationary switch & centrifugal switch that switch the motor out of the start winding to the run winding. The centrifugal switch requires the rotor to turn at a certain speed (apprx. 3/4 speed) to engage the contacts on the stationary switch. Its possible the motor would never get out of the start winding and quickly fry.

Servo Motor & Drives

buy@servomotor.co

tech@servomotor.co
Featured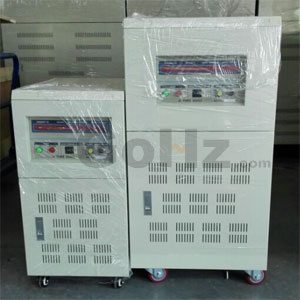 Assuming that you checked the mechanical properties and the centrifugal force at the rotor at the higher speed from 50Hz to 60Hz, and they are OK, then ...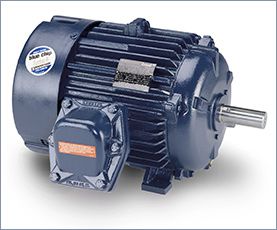 First, 7 things to consider when choosing an electric motor: Choosing the right motor isn't always straightforward. There are so many variables to ...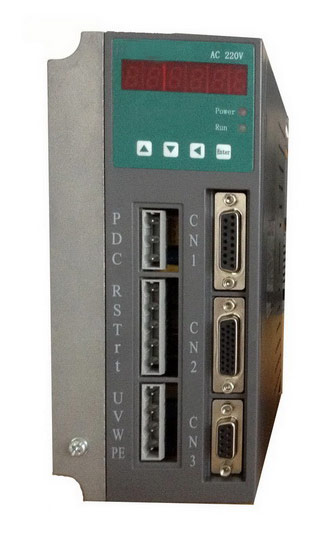 Gozuk synchronous ac servo drive is designed and manufactured, employing the advanced control algorithm based on the market demand, which can realize ...