As long as RE prices remain at or near their current levels, the potential of the PMSM market will be limited and adoption rates will remain low due to cost sensitivity. Based on the latest round of export quota tightening on behalf of the Chinese (2012 quota is to be 27% less than 2011), I don't see this changing in the near future. The best reprieve is 2-3 years away, when other RE mines that are re-opening start producing meaningful quantities.

Servo Motor & Drives

buy@servomotor.co

tech@servomotor.co
Featured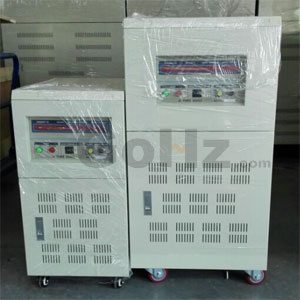 Assuming that you checked the mechanical properties and the centrifugal force at the rotor at the higher speed from 50Hz to 60Hz, and they are OK, then ...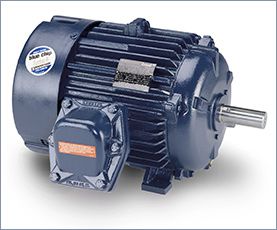 First, 7 things to consider when choosing an electric motor: Choosing the right motor isn't always straightforward. There are so many variables to ...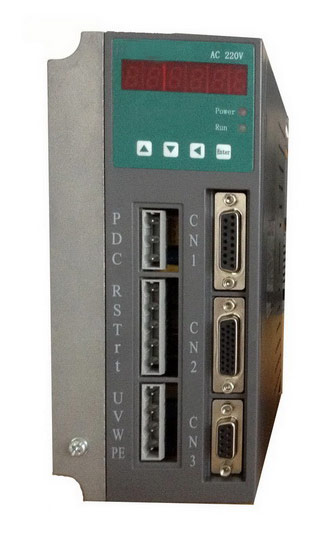 Gozuk synchronous ac servo drive is designed and manufactured, employing the advanced control algorithm based on the market demand, which can realize ...