AC drive
and motor manufacturer's cable length guidelines are followed. Always consult the manufacturer if the cable between the AC drive and motor will exceed 200 feet. If higher than normal ambient temperatures exist, you may want to upgrade to a motor that uses Class F insulation but, "special" inverter duty insulation is not required.
Unfortunately this is not always the case for 380V applications. Due to the high peak voltage (650V), even relatively small spikes can exceed the 1000V limit of standard motors. If the cable length between the AC drive and a standard motor exceeds 25 feet, a load reactor or dv/dt filter is always recommended. Always follow the manufacturers cable length guidelines closely when using standard motors in 380V AC drive applications.
Many of today's VFDs are fully capable of doing positioning when using encoder feedback; as with many other things, the lines have become blurred. What separates
servo motor
from induction motors is their low inertia and their ability to accelerate and decelerate much faster, the trick is to decide when you need full servo performance.

Servo Motor & Drives

buy@servomotor.co

tech@servomotor.co
Featured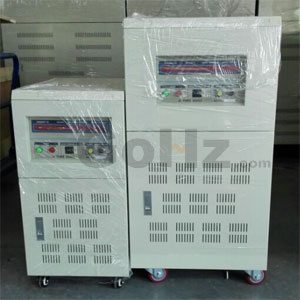 Assuming that you checked the mechanical properties and the centrifugal force at the rotor at the higher speed from 50Hz to 60Hz, and they are OK, then ...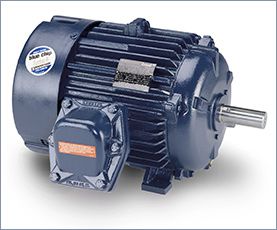 First, 7 things to consider when choosing an electric motor: Choosing the right motor isn't always straightforward. There are so many variables to ...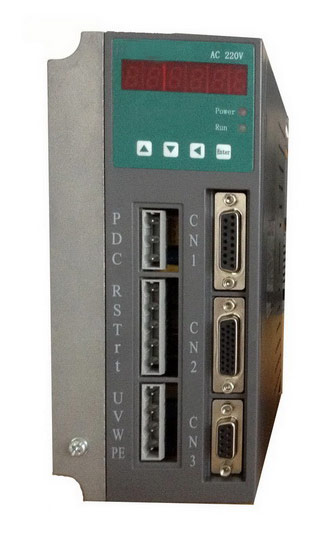 Gozuk synchronous ac servo drive is designed and manufactured, employing the advanced control algorithm based on the market demand, which can realize ...