Do you already have an EMAP Servo Press?
Does it have a servo control system in it already?
If it does, are you looking to integrate the Press with other automation devices?
If it doesn't, how many axes do you need?
Do you need a coordinated motion controller?
etc.
This is just to get you started thinking about some basic issues. I have experience with motion controls, but I am not a motion controls expert. A motion controls expert will I am sure, come up with a much more comprehensive list of questions.
As far as servos, if you are looking to learn how to program motion controls, I suggest to look into Yaskawa. Spend a few hours perusing their website. Yaskawa products have very good reputation and they have a large installed base, and, I personally like their website. It has a lot of useful information. I like Allen-Bradley as well, but you should know that I am an Allen-Bradley integrator and channel partner, and so I am somewhat partial to their products. AB stuff is expensive anyway, but for good reason. One of my colleagues for whom I have tremendous respect, with a ton of experience in motion controls is very fond of Copley.
If you Google 'Motion Controls' you'll get a ton of hits and you should find some useful info there as well.
Generally speaking, in my opinion, a big part of anything involving motion; fault handling and recovery, and of course, safety. You absolutely must take safety into consideration when dealing with motion and make it a priority.
Many of today's VFDs are fully capable of doing positioning when using encoder feedback; as with many other things, the lines have become blurred. What separates
servo motor
from induction motors is their low inertia and their ability to accelerate and decelerate much faster, the trick is to decide when you need full servo performance.

Servo Motor & Drives

buy@servomotor.co

tech@servomotor.co
Featured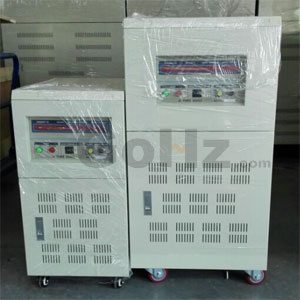 Assuming that you checked the mechanical properties and the centrifugal force at the rotor at the higher speed from 50Hz to 60Hz, and they are OK, then ...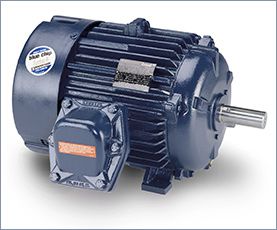 First, 7 things to consider when choosing an electric motor: Choosing the right motor isn't always straightforward. There are so many variables to ...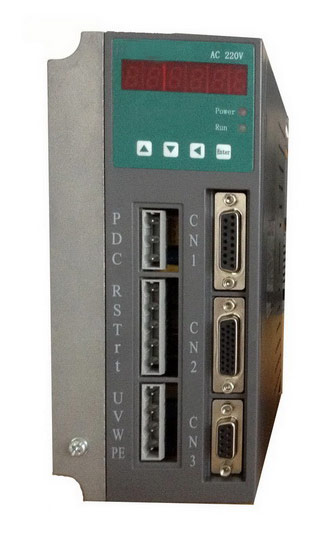 Gozuk synchronous ac servo drive is designed and manufactured, employing the advanced control algorithm based on the market demand, which can realize ...