The difficulty - as you've already noted - arises when the SPECIFIED performance requirement (i.e. full load) is not the same as the ACTUAL performance requirement.

Servo Motor & Drives

buy@servomotor.co

tech@servomotor.co
Featured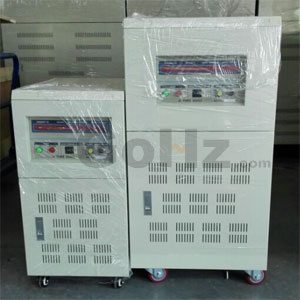 Assuming that you checked the mechanical properties and the centrifugal force at the rotor at the higher speed from 50Hz to 60Hz, and they are OK, then ...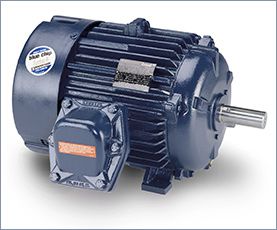 First, 7 things to consider when choosing an electric motor: Choosing the right motor isn't always straightforward. There are so many variables to ...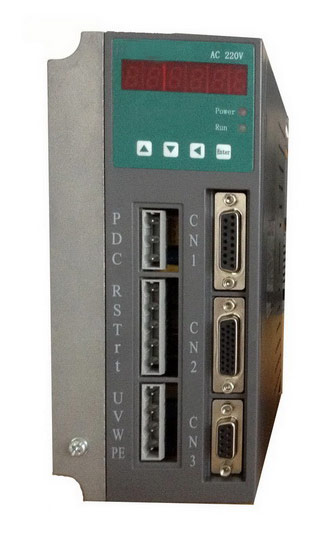 Gozuk synchronous ac servo drive is designed and manufactured, employing the advanced control algorithm based on the market demand, which can realize ...